Adjust, refresh, and rejuvenate with our unique, washable three-panel pillow
Pillow Perfection, Layer By Layer
A luxuriously soft, 100% natural cotton duvet cover with an inventive easy change design.
Fresh sheets without the faff
Meet The Koa Pillow - The worlds' first adjustable, washable pillow that doesn't lose it's bounce. Explore More →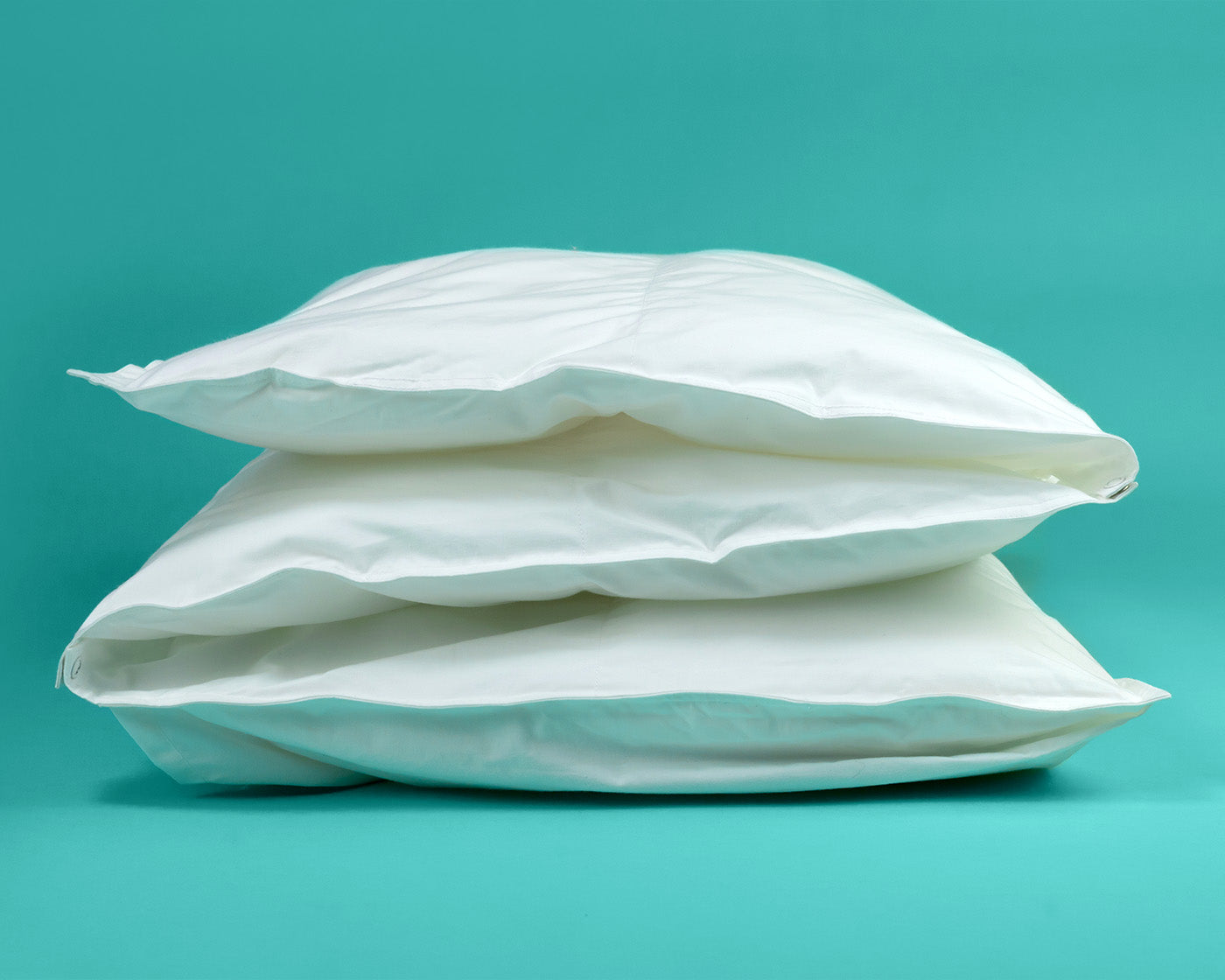 Adjust
Removable panels mean you get the perfect height and support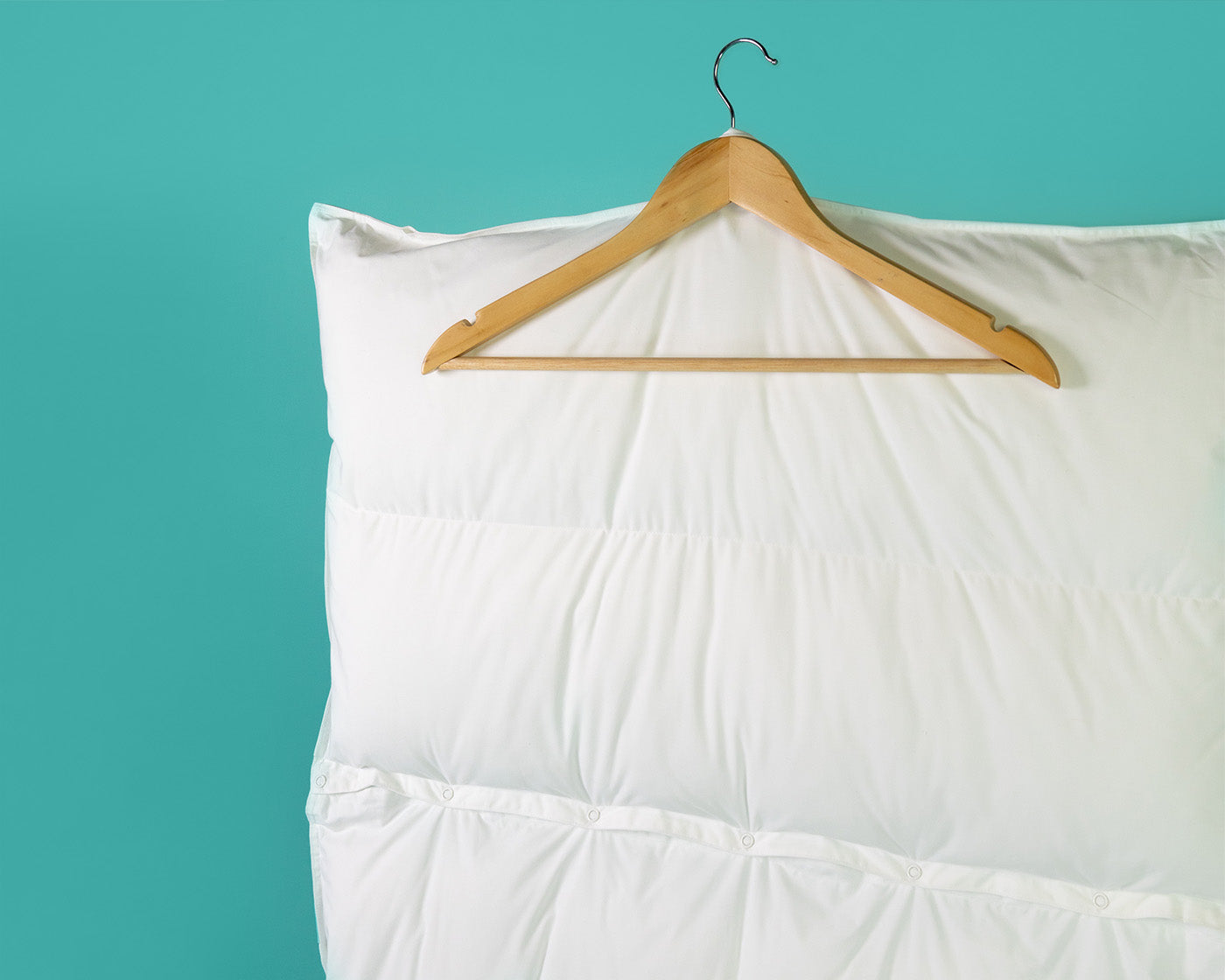 Refresh
Simply unroll, wash and dry. Our unique design allows the the filling to be cleaned 10x more effectively.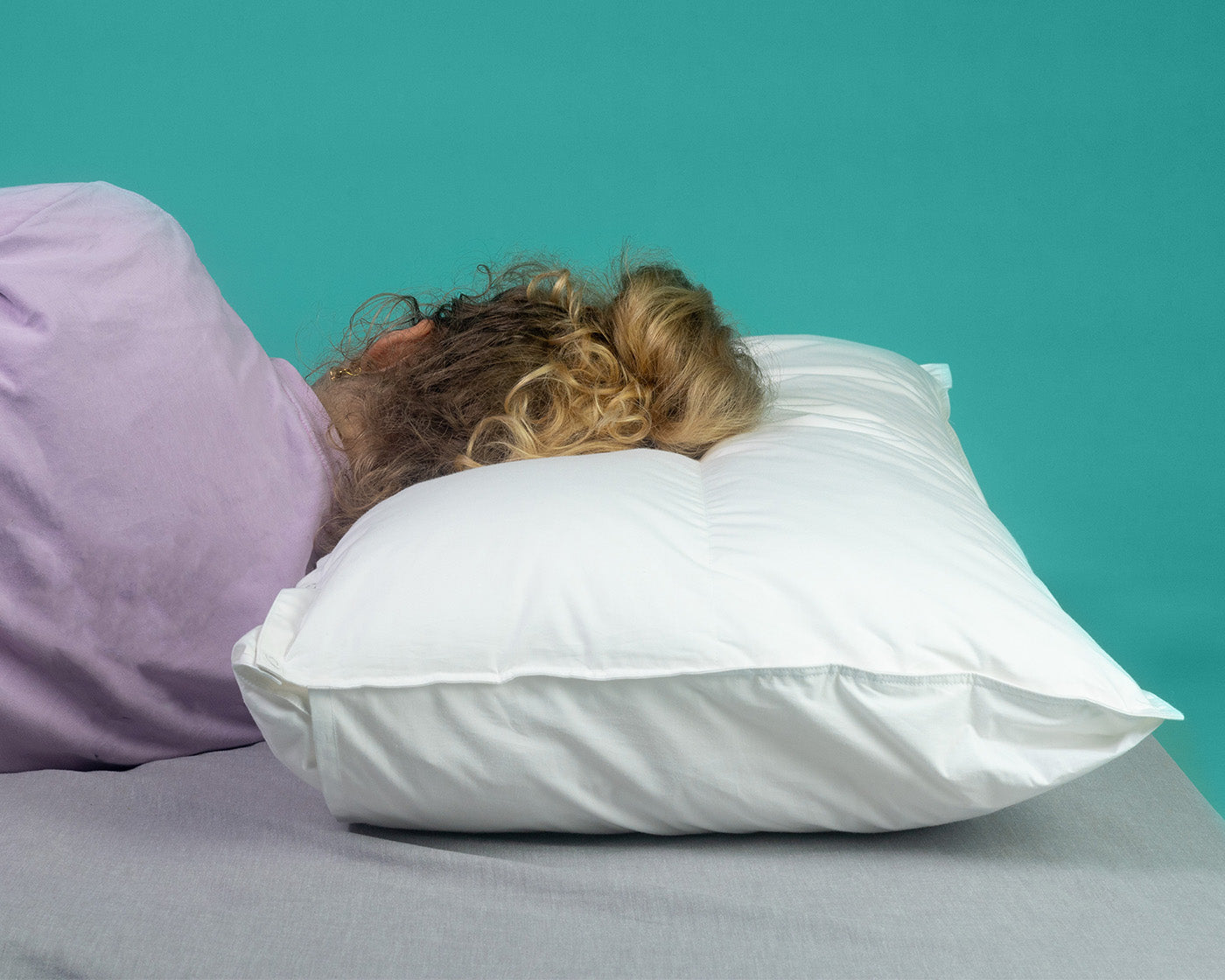 Rejuvenate
Each wash restores the filling for never ending bounce and long lasting support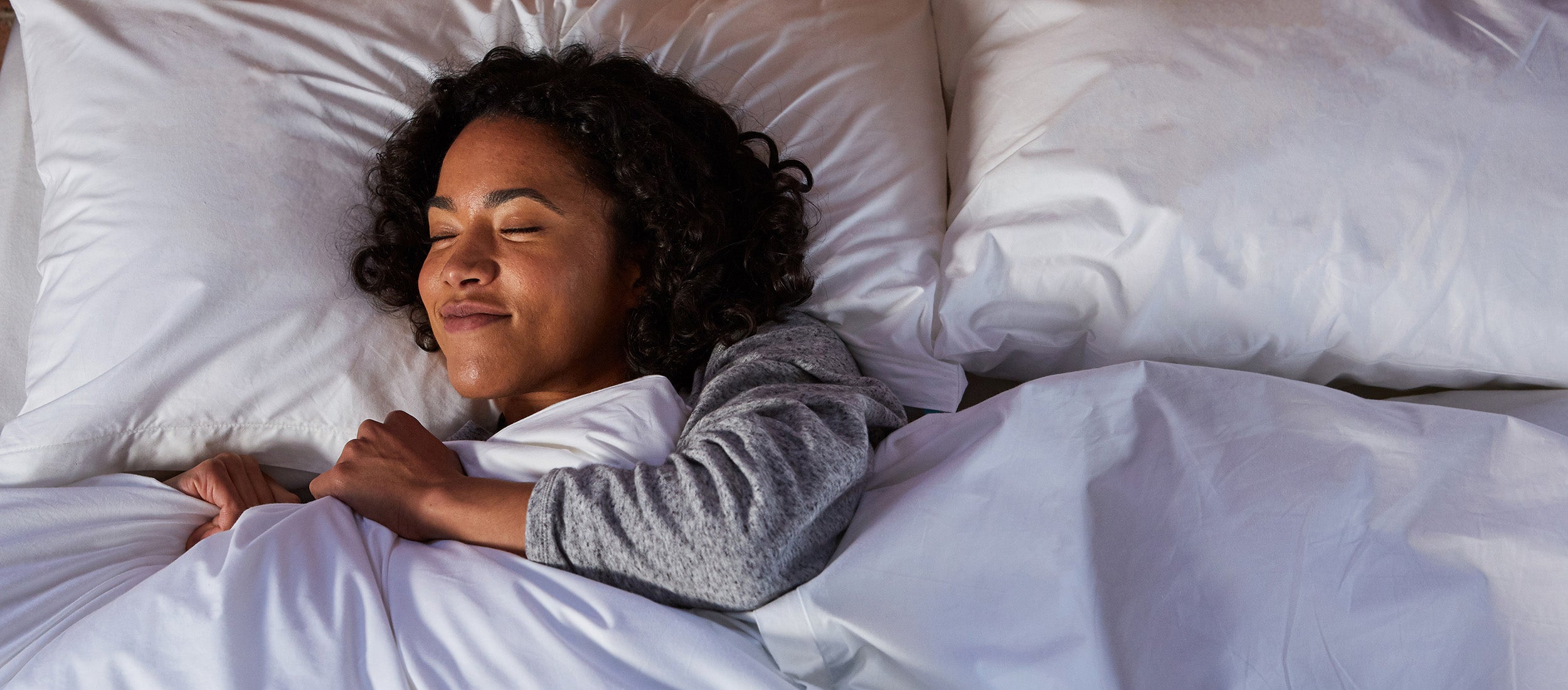 The Koa Pillow - Rise Refreshed
Launch Special
20% Off the Koa Pillow
Launching Soon. To mark the debut of our groundbreaking pillow, sign up to get an exclusive 20% discount at launch
GET MY DISCOUNT
Better Sleep Starts Here
Transform your sleep with our luxurious lineup: innovative duvet covers, easy change pillowcases, and pillows that adjust to your every need.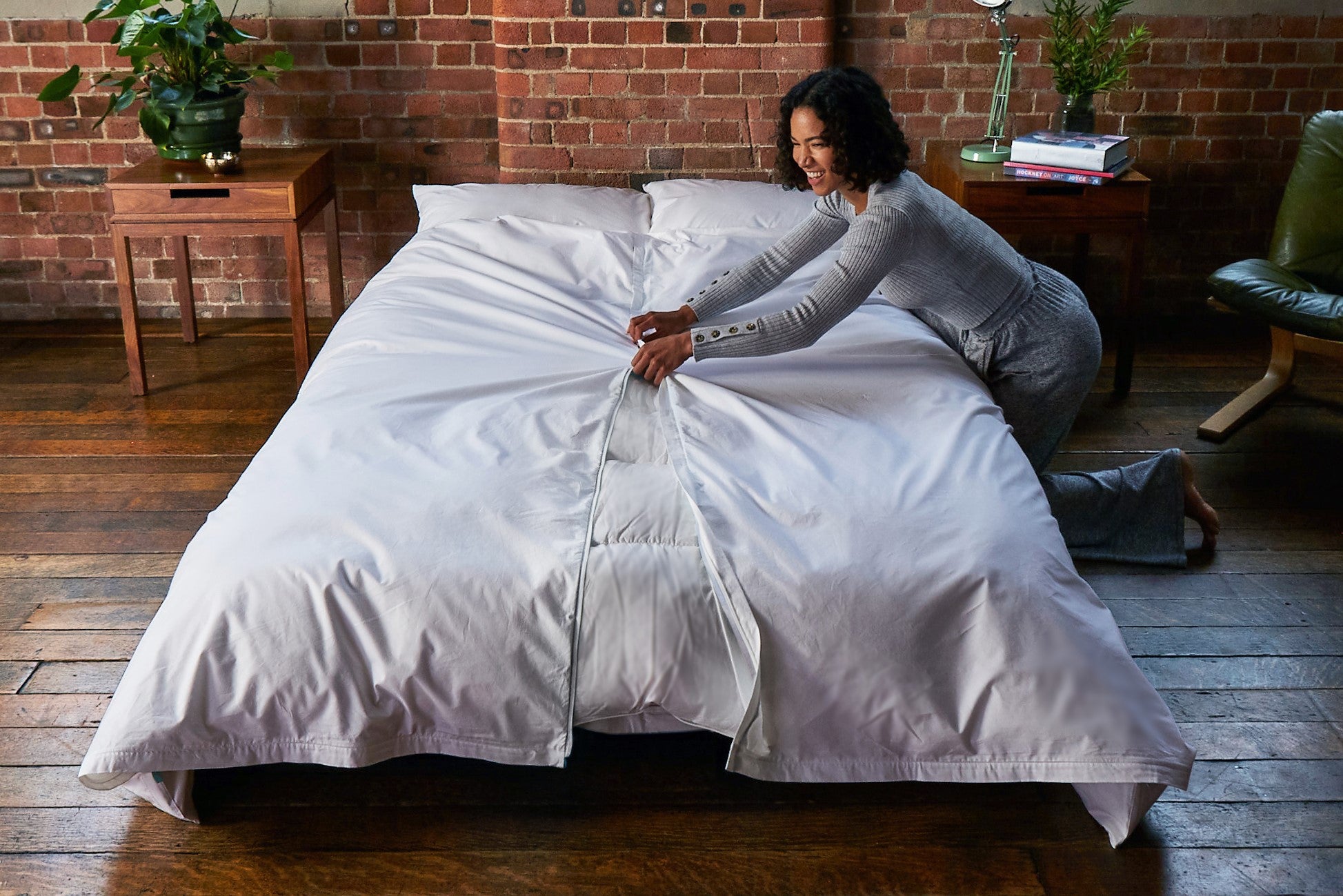 The Koa Cover
Duvet Delight
A luxuriously soft, 100% natural cotton duvet cover with an inventive central zipper. Reclaim your morning and get fresh sheets without the faff.
Shop Now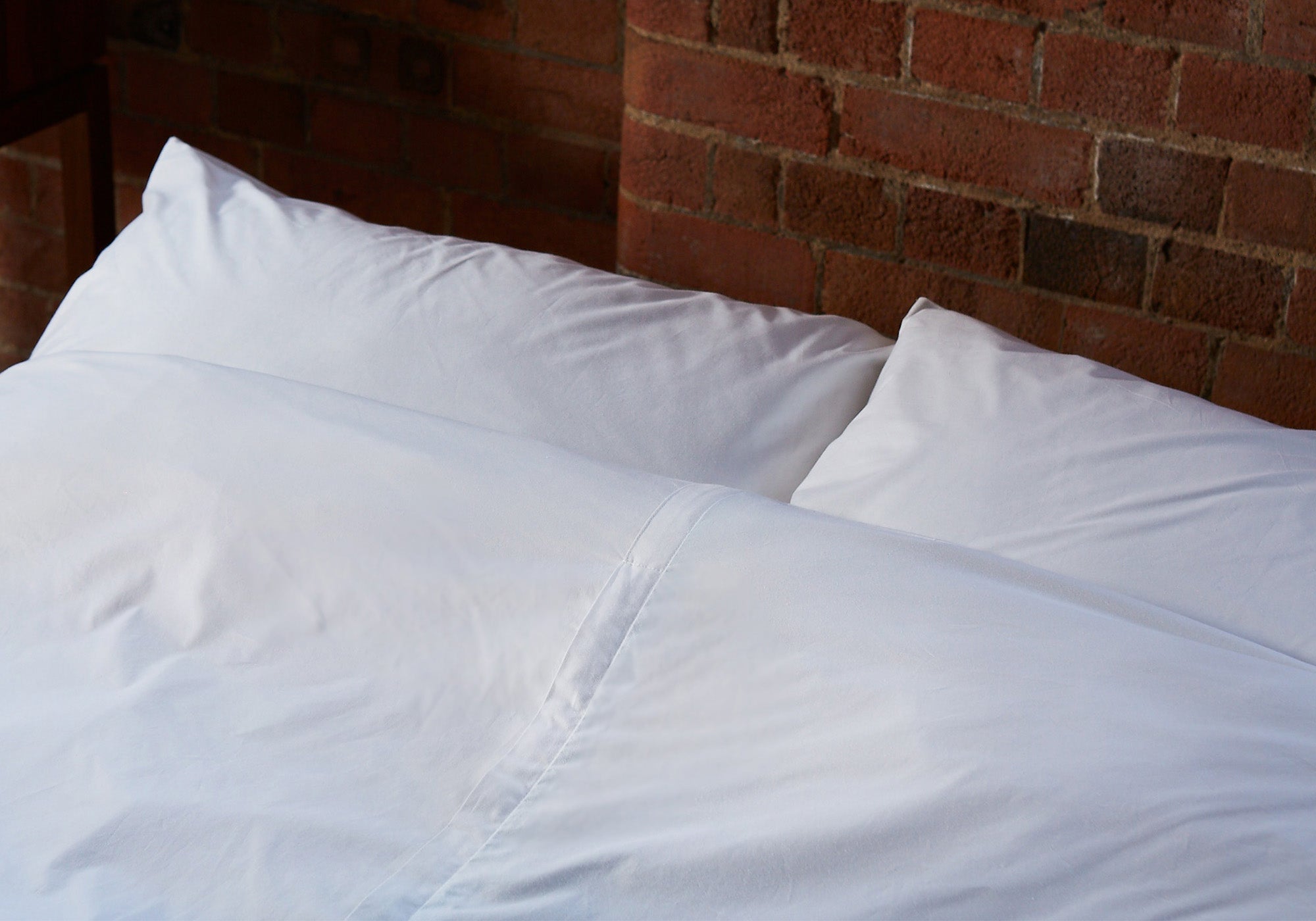 The Koa Pillowcase
Pillowcase Paradise
A luxuriously soft, 100% natural cotton pillowcase with a unique, easy change opening. Pairs perfectly with the Koa Cover.
SHOP NOW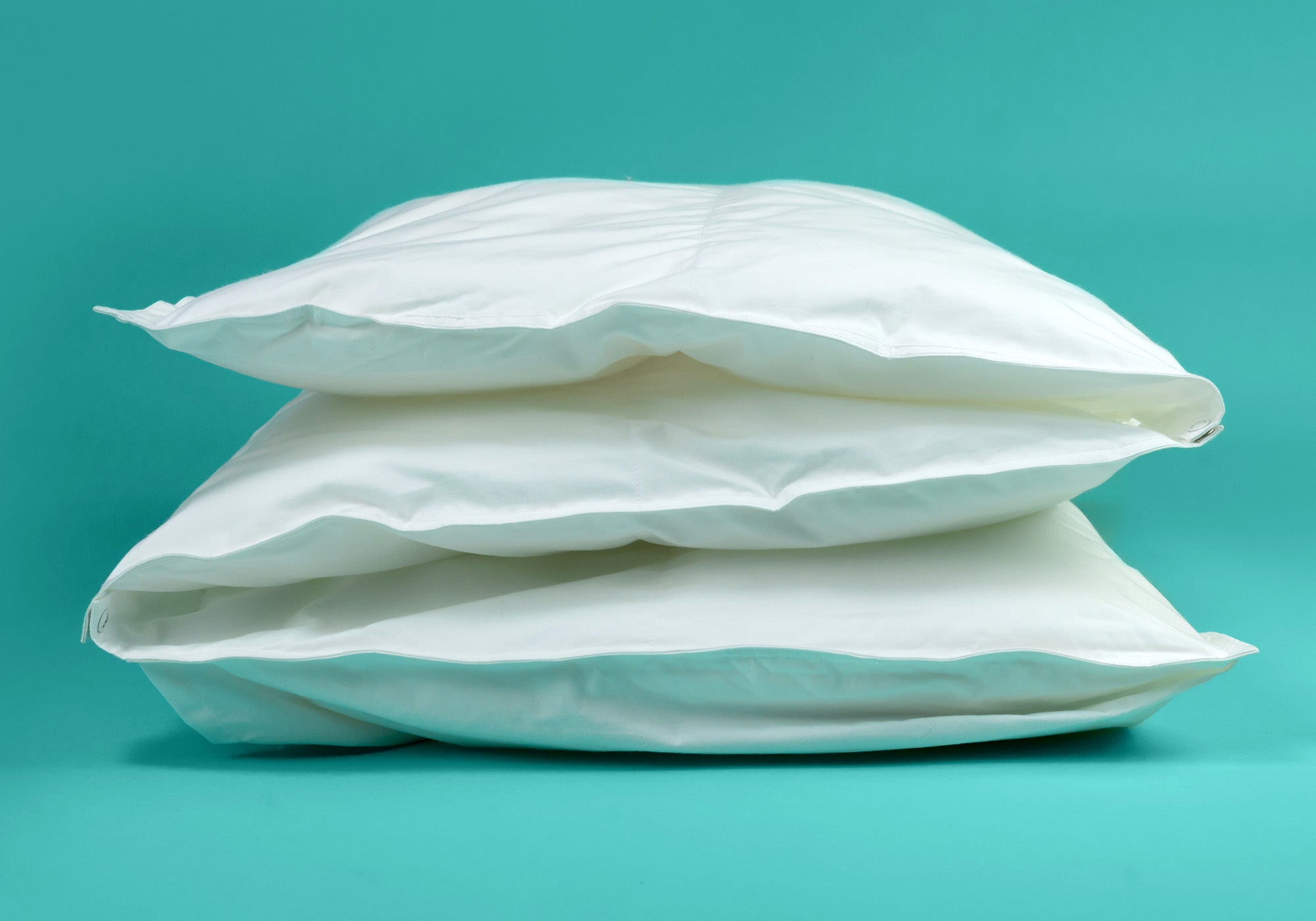 The Koa Pillow
Pillow Perfection
Koa's unique three-panel design pairs adjustable support with unparalleled washability that cleans and rejuvenates the filling for lasting bounce and a cleaner, fresher sleep.
get launch discount
What our customers are saying
I was so pleased with the first one I purchased another one, which was dispatched with their usual efficiency. Highly recommended - Robert L
The owners are caring and approachable and when I had a query it was dealt with promptly with a friendly email. This is a product and a company I definitely recommend - Susan J
Excellent in every aspect - ease of use being the number one benefit but quality of fabric, finish, and zips all above expectations - Lesley C
Speedy delivery and excellent customer service. Highly recommended - Tracy H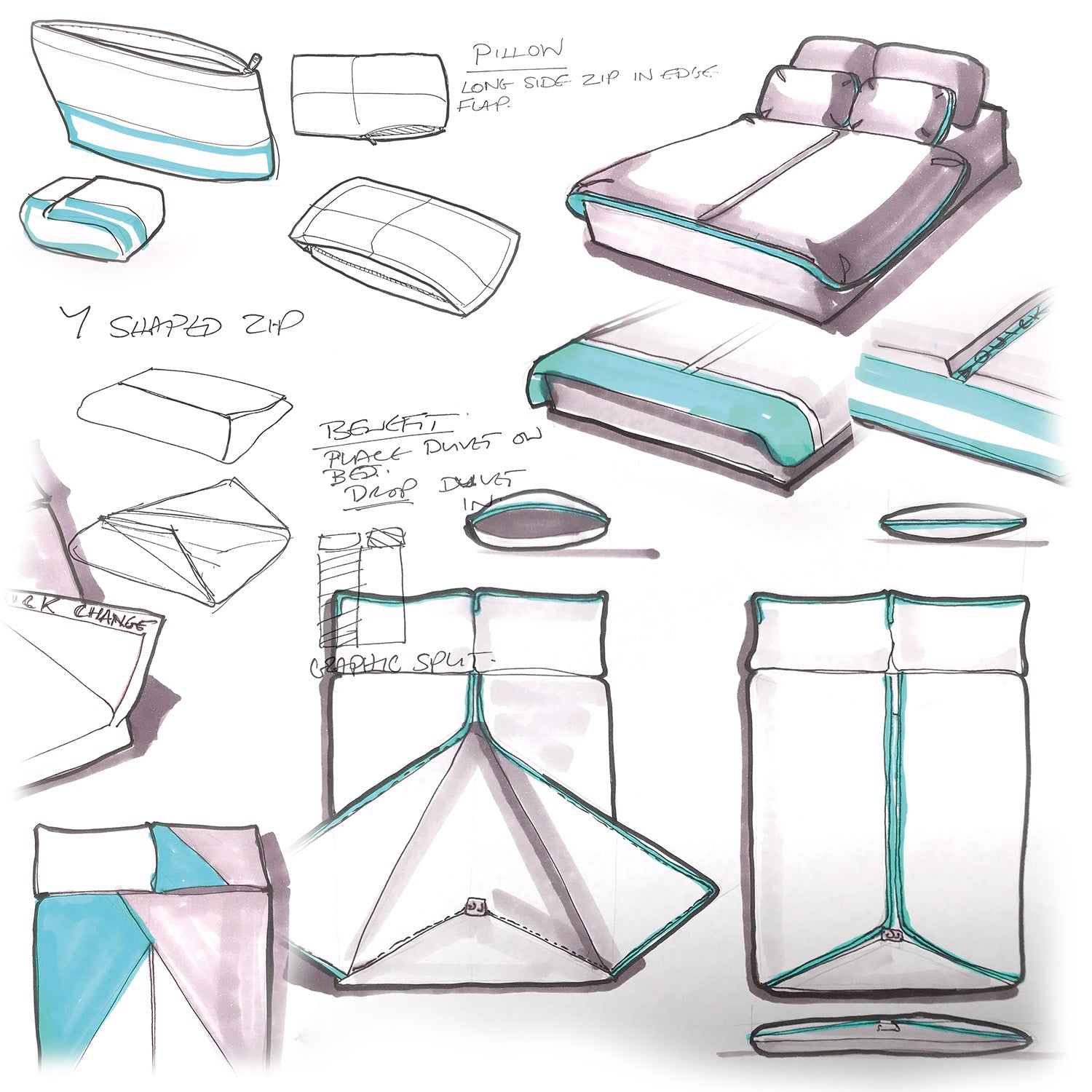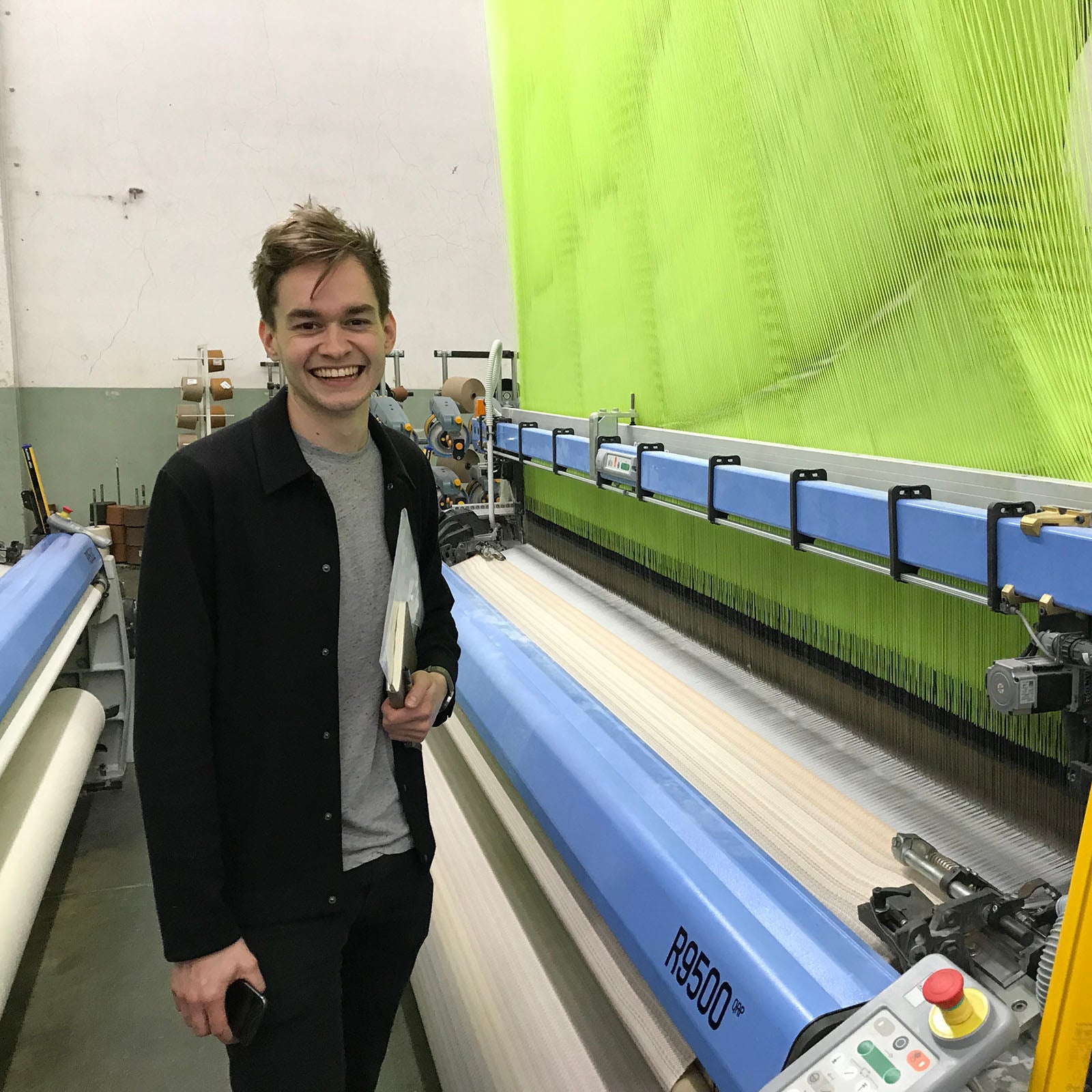 We think the little things are really the big things. And we believe that even the most mundane moments can be lifted through clever, thoughtful design.